RMD Store
go to:
shop.rmtts.com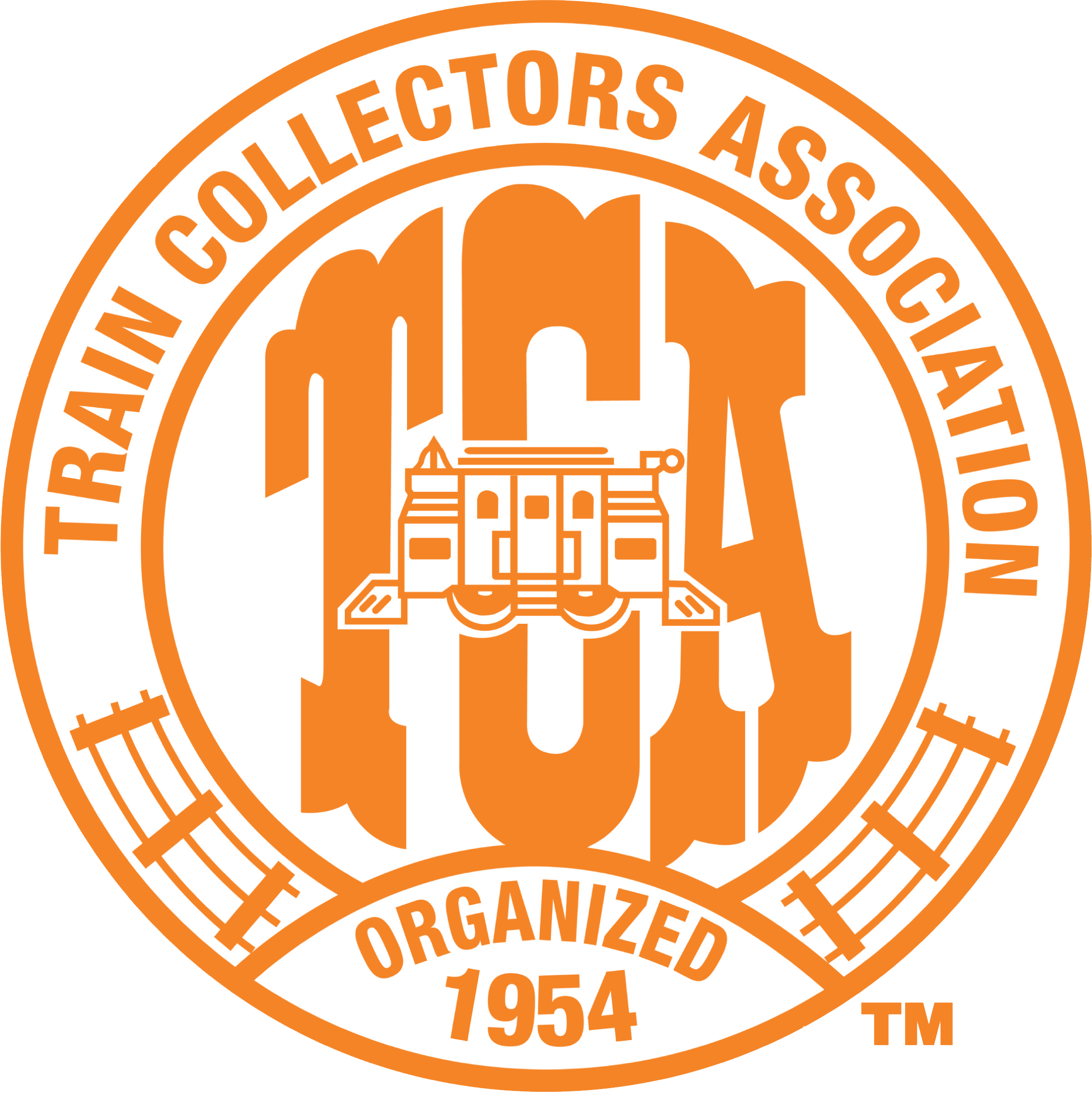 (TCA members - use 'Contact Us' feature to request password from Webmaster)
---
Got a question for RMD?
Want more information about RMD activities?
Contact RMD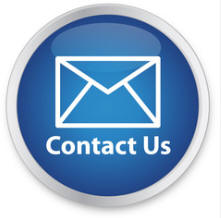 ---
Please Help Us Fund a New Trailer for the RMD Modular Layout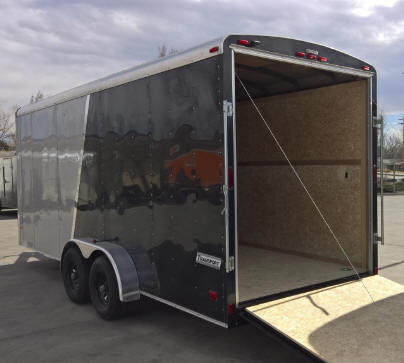 Click here to donate via the GoFundMe Web site


Thank you for your donation!
---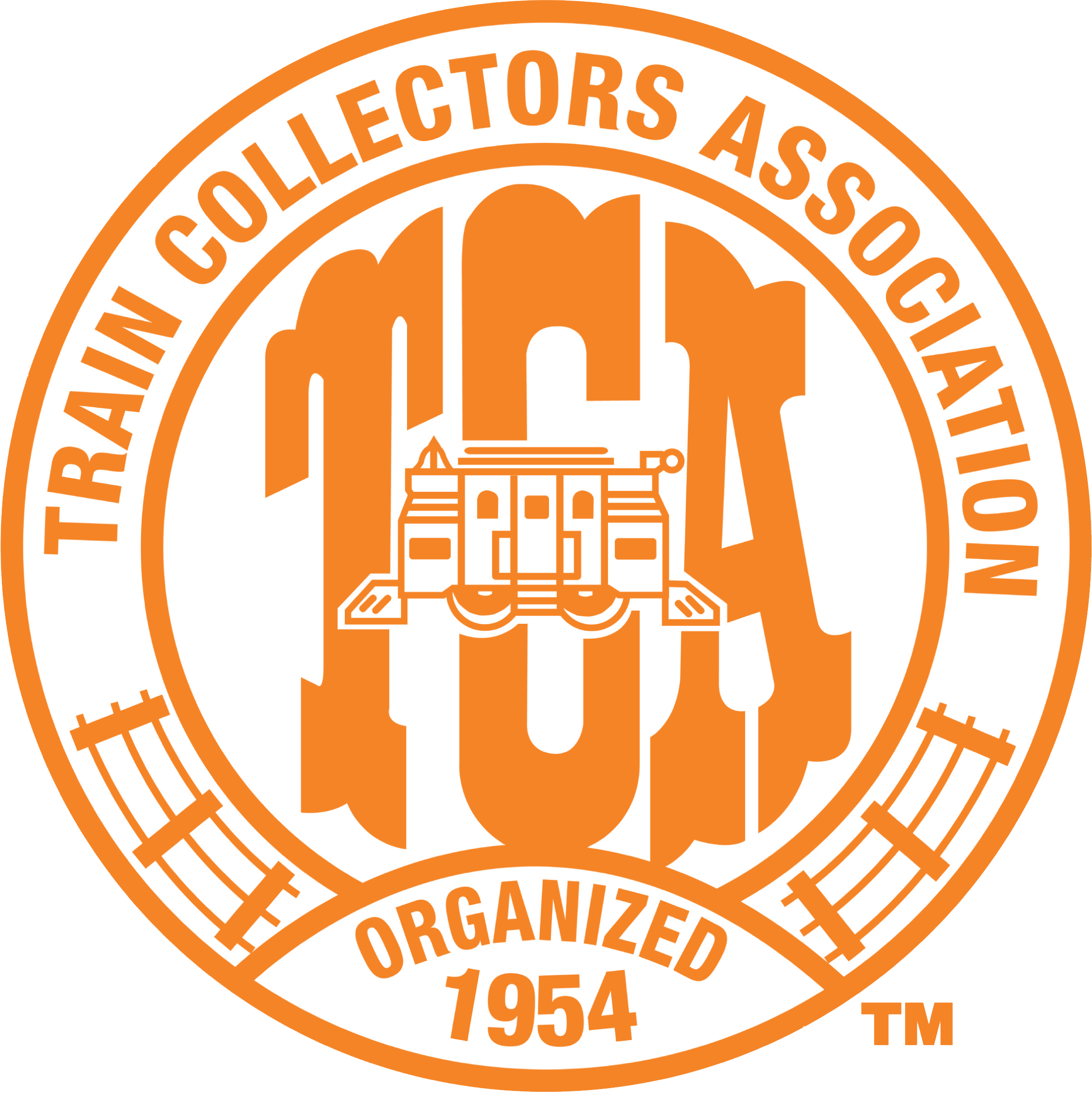 ---
Become a member of the TCA Rocky Mountain Division
and enjoy these fantastic benefits!
● Sell trains at all TCA shows ● Get Rocky Mountain Toy Train Show Info 1st ● Sell at & Attend TCA National Conventions ● Attend RMD/TCA member only Auctions ● Run for TCA national office ● Get Rocky Mountain Toy Train Auction Info 1st ● Free TCA Museum admission ● Run Trains on the RMD Modular Layout ● May purchase special TCA trains ● Receive RMD Newsletter and Directory ● Attend other TCA events not open to public ● Receive RMD "Tidbits" Email ● Receive TCA Quarterly Newsletter ● Access member section of Web Site ● Free ads in National Headquarters News ● Attend monthly Division meetings ● Vote on TCA matters ● Vote on Division matters ● Estate settlement service ● First access to division car sales
Download the RMD-TCA Membership Application

---
---
$69.95 + shipping
Click here to download order form
---
Rocky Mountain Train Show
Web Site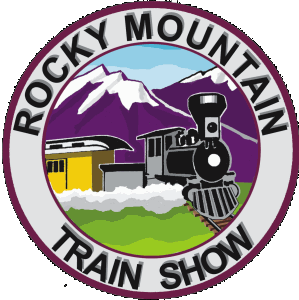 ---
Check out RMD's YouTube Videos!
Learn more about Union Pacific's Heritage Operation projects
---
Don't Be Scammed!
by fake computer tech support calls. Read the tip from RMD's Webmaster.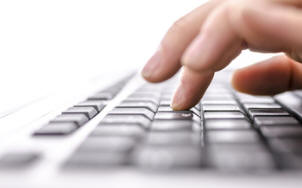 ---
NEW MEMBERS: Have questions about RMD and TCA?
Check out RMD's Frequently Asked Questions!
RMD FAQ's
---
---
FOR MEMBERS ONLY
(Requires member login)


Read the latest issue of RMD's Newsletter!
RMD Member Directory
Last Update: 4-19-2019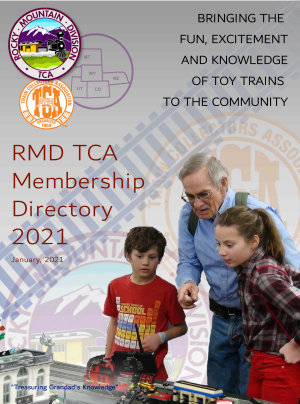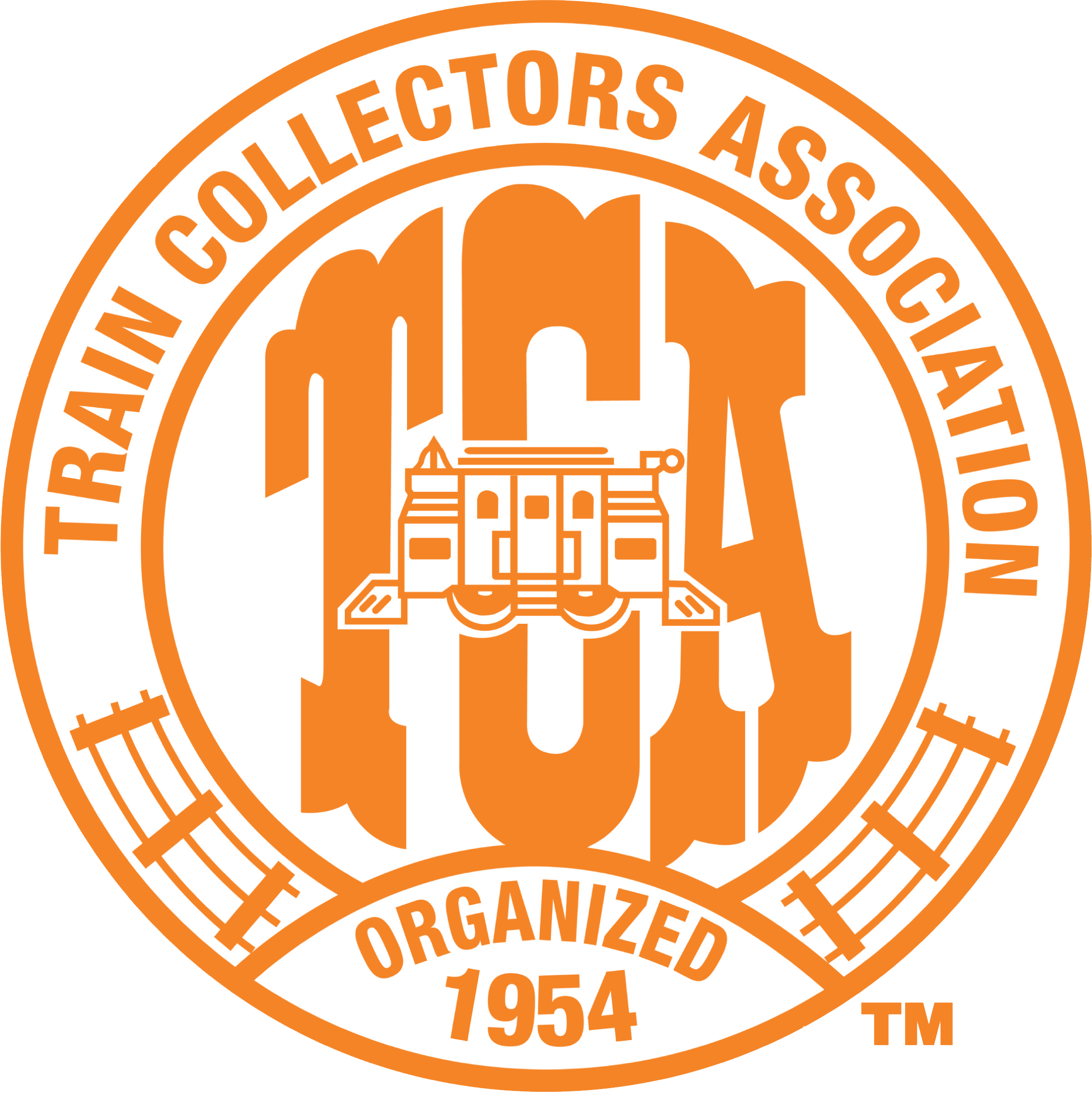 TCA Members
(who are not RMD members):